PTG's May workshop was held on May 28th at the Kamiwarizaki Camp Site. It was a large event that focused on children and families in Minami Sanriku (MSR), in celebration of spring time together, and with members of the international community.
Australia & New Zealand Chamber of Commerce Japan (ANZCCJ) along with Club Australia and Street Rugby Association held a street rugby game. They explained the basic rules to the participants and practiced passing the ball back and fourth before getting into the game.
Street rugby was followed by a BBQ. US Navy from Misawa Air Base provided the meat, buns, and condiments, and Hoshi-Gumi volunteers organized vegetables, oysters, scallops and drinks through their local connections.
PTG founder Angela Ortiz provided face painting throughout the event. The navy played soccer with kids after the BBQ. Overall, it was an afternoon loaded with activities and fun!
"The weather was fantastic and Kamiwarizaki was the perfect location to play sports and have a BBQ. My son enjoyed playing soccer and even got to keep the ball at the end. It was a valuable experience to interact with so many people. Thank you for the fun time."
"My son and I had a lot of fun, the time went by so quickly. Kids normally have to play in a contained space, so it was great to see my son run around freely for three hours. His eyes were sparkling when he told me he was very happy he got to play a lot with other kids. We the moms were able to chat a lot in the meantime so we had a lovely time as well."
We invited MSR attendees through various means, including posting flyers in Hotel Kanyo, asked Warasuko Expedition (a part of MSR Reconstruction Network that organizes children's activities) to share information with past participants, and through personal connections and word-of-mouth.
Our current challenges are to increase the visibility of PTG, and secure a large enough participant pool. We are talking to a local group about a potential partnership with PTG to plug in volunteers and internationally-themed activities into an existing network and organization. Stay tuned!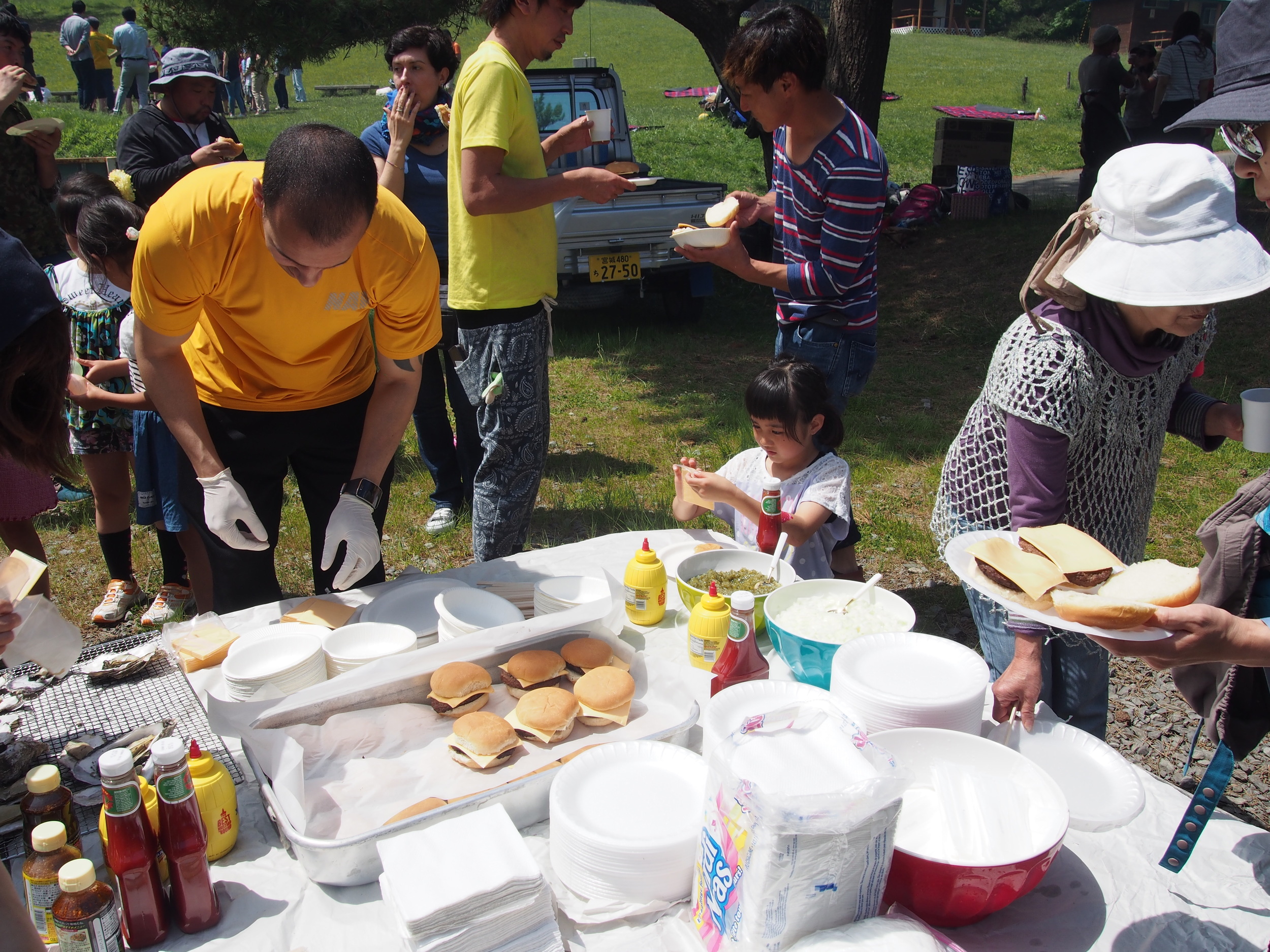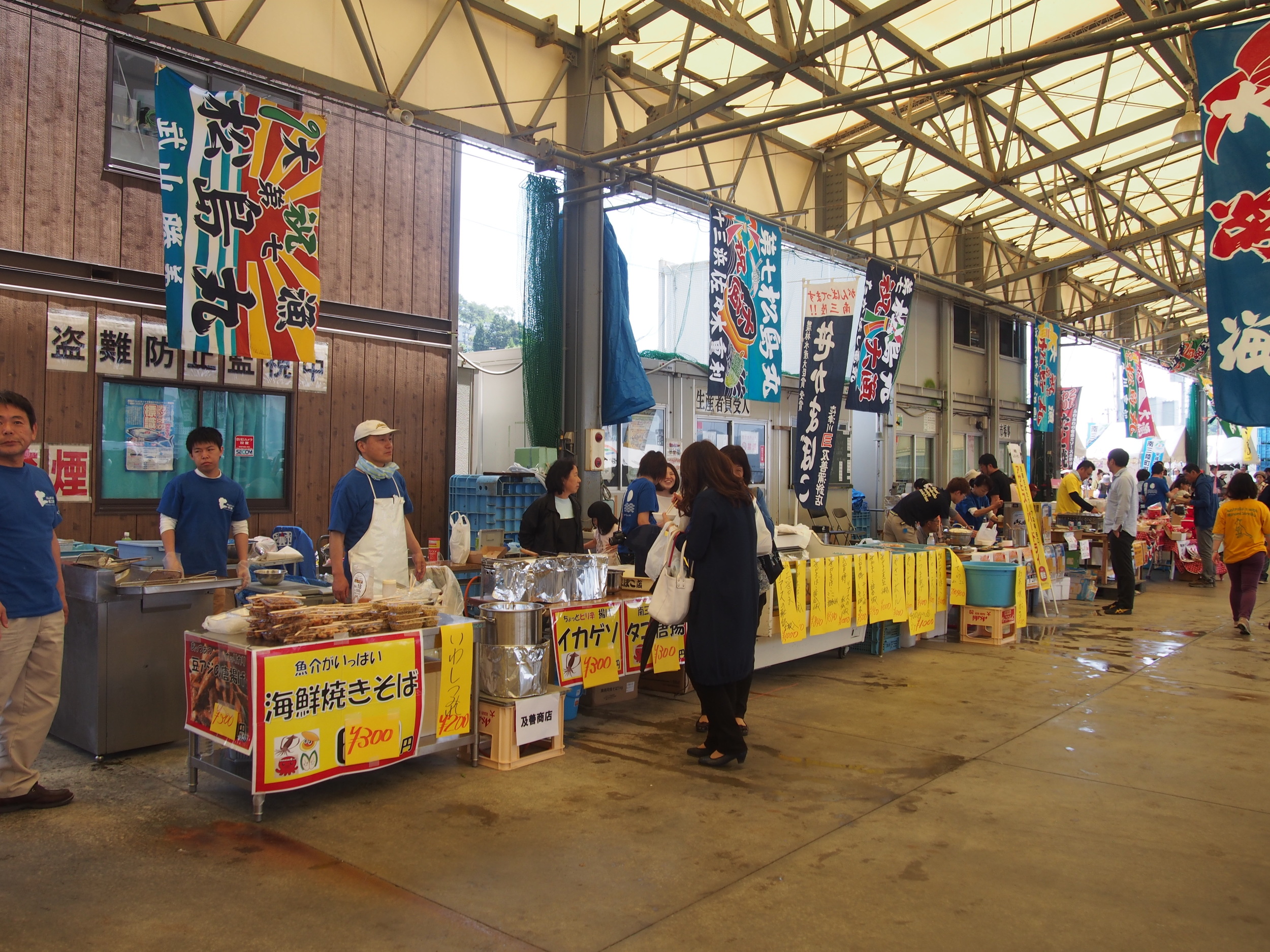 By the Numbers
---
25: Local Children Participants
30: Local Adult Participants
40: Volunteers from ANZCCJ, Club Australia and Street Rugby Association
10: Volunteers from Misawa Navy
5: Volunteers from Hoshi-Gumi and Oraho (OGA's local partners)
5: Volunteers from OGA