Place To Grow Advisory Council
We are proud to work with these global leaders, who represent the best attributes of the private and have extensive expertise in international education, business and finance. Our Advisory Council is composed of CEOs, leaders of industry, entrepreneurs and regional influencers. We work together with our AC to continue to INSPIRE THE NEXT GENERATION OF TOHOKU, Japan.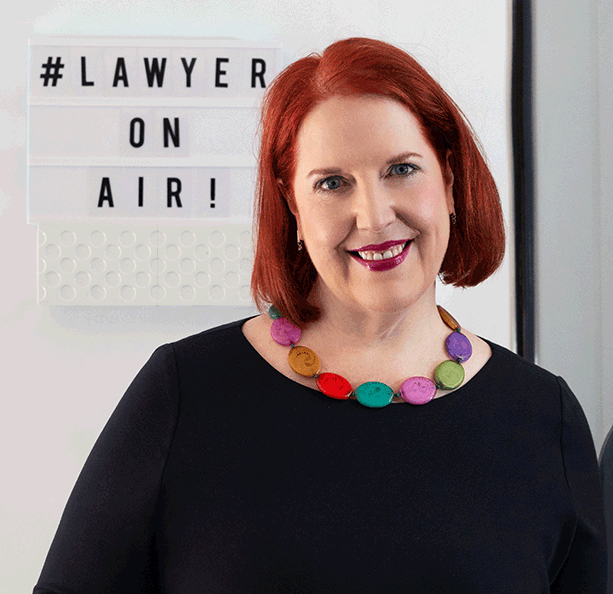 Catherine O'Connell
Lawyer
Not every business can hire a full time lawyer. Catherine runs a boutique law firm providing bilingual, commercially-savvy & in-house experienced, flexi-outside general counsel services to SMEs and Corporates on a part-time or project basis. New Zealand born and bred, Catherine has been in Japan 18 years and worked with a host of household name Japan brands as in-house legal counsel. Catherine also mentors lawyers embarking on law careers. She believes healthy lawyers make happy lawyers and is focused on lawyer wellness and flexible working.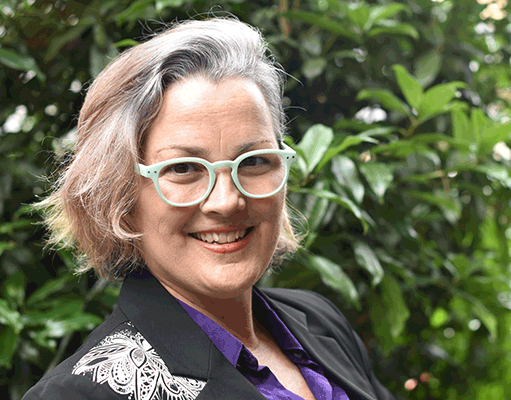 JJ Walsh
entrepreneur
JJ Walsh grew up on Oahu, was educated in California, and has spent her career teaching, traveling, and consulting in Japan. In her own words, "Travel and exploration are key parts of what makes me happy, and I'm passionate about helping others promote and choose sustainable aspects of travel to enhance their businesses and lives."
Gavin dixon
entrepreneur
Originally, from Australia, Gavin has lived and worked in Europe and Asia in a wide variety of industries ranging from consulting, journalism, travel management, professional sport and NPOs. Clients value his ability to think "big picture" and ask questions that lead to new insights and understanding. He is passionate about turning ideas and inspiration into concrete action in order to help individuals and organisations deliver tangible, long-term impact.
Justin Conley
Chief Insights Officer at imageMILL
Central to all my work is my passion to help people. Understanding the cultural and social landscapes within Japan helps to bring people together and, in turn, builds stronger bonds between communities. Justin holds a Masters Degree in Sociology and Women's Studies from Lakehead University and a Theatre Performance Diploma from Humber College. He is also a proud member of ACTRA.
Annie Chang
entrepreneur
Annie Chang is an advocate for women's participation in the science & technology fields in Japan & Asia. Originally from Taiwan, she has worked for over 20 years bringing women into the field and empowering women into leaders of innovation in Japan. In 2013, she founded Women in Technology Japan (WITJ) to further promote women in a time when women's participation in the workforce is pivotal to Japan's national economic agenda. In addition, she is the founder and president of AC Global solutions - a recruitment agency focusing on tech talents.
sara jean rossitto
Social Impact Architect
Sarajean provides project, event, and training program coordination, facilitation and advisory services for educational institutions, international organizations, nonprofit organizations, and corporations to better tackle social needs and have a positive social impact. Her work centers around developing skills, knowledge, and effective partnerships between organizations and across borders. She also teaches at Temple University Japan Campus and Sophia University about the important role of civil society in bringing about social change. https://sarajeanrossitto.wordpress.com/
Toshihiko Inamoto
Former Mitsubishi CSR staff.
After a successful business career in Mitsubishi Corporation, Inamoto-san led the company employees volunteer activities for 7 years in disaster-stricken areas in Tohoku, Japan. In Minamisanriku(MSR) he was a chief producer of the Moai Project between Chile and Japan business circles and assisted the Moai Project in its made first symbolic donation from Easter Island of a Moai Statue carved by a native sculptor. As a former MSR Rocovery Ambassador Inamoto-san continues to engage independent volunteer activities and is currently also committed to winery projects in MSR and other areas of Tohoku.