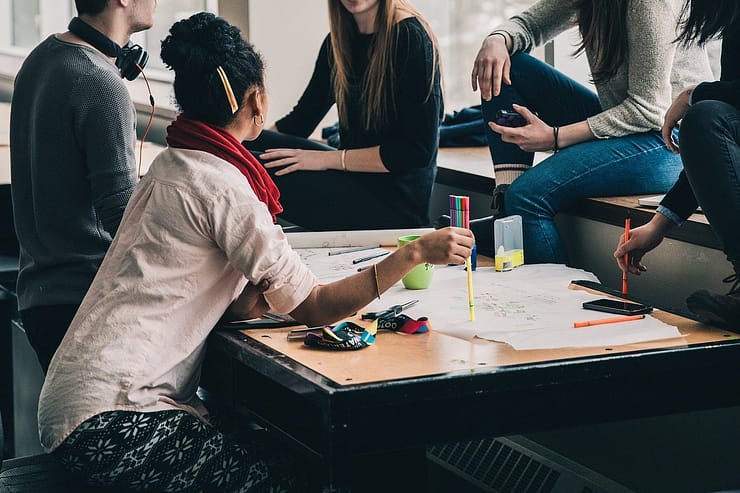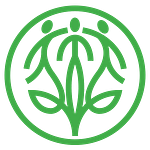 Opportunity overview
Position: Executive Director

Organization: Place to Grow, 100% volunteer led community building non profit.

Location: Tokyo, with travel to Tohoku and other regions possible in the future. 

Skills: Excellent Japanese communication skills (both written and oral), Time management, General organization management, volunteer management, program development, Some English language skills

Compensation: Nonprofit Sector Competitive, and reflecting experience and skills

Anticipated start: January, 2022

Application deadline: Nov. 1  2021

Application materials: Resume and cover letter in English and 履歴書(CV)

Application process: Applicants will be interviewed on a rolling basis

To apply send Application Materials as outlined above

admin@placetogrow-ngo.org
Organization
Place to Grow (PTG) was founded in 2011. The nonprofit's mission evolved from first responders to community rebuilding by 2015, its vision is to Inspire and Connect the Next Generation of Tohoku
We do this by organizing regular locally based workshops for children to experience language exchange and fitness activities. Our signature workshop project, The Santa Soul Train, is a series of events using music, fitness, dance and various performances to bring the community together and foster confidence in communication among the children. There is also a pen pal component where a holiday card exchange between children across the region of Tohoku and also Japan is facilitated. 
We provide a global volunteering experience for the parents and community leaders of these regions, the tasks and projects help reforge bonds of trust throughout the community fabric. 
We provide valuable social impact and volunteer experience to students from Tokyo based international schools to enable their development into stronger social impact leaders. 
We engage in research, communication and observation of the changing needs of the communities as they rebuild the social and physical infrastructure, post disaster. 
This data provides scientific learnings that enable the organization to adapt in ways that will continue to provide long term support to the displaced community's leadership and support their journey in raising a confident and global minded next generation 
We are seeking to expand upon our to date experience and develop a higher impact program that will inspire and enable communities to thrive, through peer to peer role model programs.
For more information, please visit www.placetogrow-ngo.org
Position
Place To Grow (PTG) nonprofit has been developing moderately but steadily for 10 years and is now seeking to dramatically accelerate growth. The Advisory Council and Representative Director are looking for a mission-focused, strategic, and process-minded leader with multicultural understanding and the ability to operate professionally in both spheres of the non profit eco-system; International corporates and the Japanese regional/local political and community leadership. 
Experience scaling an organization, leading an executive management team, and developing a performance culture among a group of diverse, talented individuals is a plus but we are able to help train and develop these talents in you. 
The Executive Director must be a leader who is able to help others at PTG deliver measurable, cost-effective, meaningful results that make the vision a reality. Importantly, the successful Executive Director will have the skills, sensitivity, and personal confidence to tap into the power that each member of the team brings to this mission. 
Responsibilities
Reporting in to the Founder and Advisory Council of Place To Grow, the Executive Director will chair the leadership team in managing all the operations, with the following key responsibilities:
Lead the development of a strategic three-year plan and implement new processes and approaches to achieve it.

Lead and manage the organization's volunteer leaders, who have the following responsibilities:
Other:
Fundraising => Provide strategic guidance to PTG as it moves from donation based to a subscription model where a fee is paid out by all partners of the organization, and  grow the membership program and create paid training opportunities as add ons for our partners. 

Manage budget projects for each workstream in PTG in coordination with and in close communication with  PTG's  accountant (who is primarily in charge of  tracking accounts and associated legal tasks) 
Key Qualifications
As a prerequisite, the successful candidate must believe in the core values of Place To Grow and be driven by the mission. The candidate should demonstrate a passion for breaking new ground to lead social change. The ability to both lead and build the capabilities of a driven, bright, and diverse team.
Beyond that, we are seeking a candidate that has proven experience in multi cultural communications and can help partners welcome and benefit from opportunities without using tradition as  a crutch. 
The successful candidate will most likely have had management experience with a for-profit organization. As noted, this is an organization driven by the values of its people, so experience in managing a "values-driven" organization will be highly prized. 
Compensation
Place To Grow is offering an attractive compensation package, including a competitive base salary as well as health, self development and vacation benefits.
Depending on experience and skills we are offering a base salary of 4 – 5.5 million yen annually with growth opportunities in the future and for the right candidate. 
This is an outstanding opportunity for a highly motivated professional to assume a pivotal role in the evolution of a dynamic, action oriented, highly respected organization with strong roots in rural Japan and community development.  We are seeking an individual of outstanding quality with passion and ideas for the next level vision to Inspire and Connect the Next Generation of Tohoku. Compensation.